page builder
University of Ibadan school of business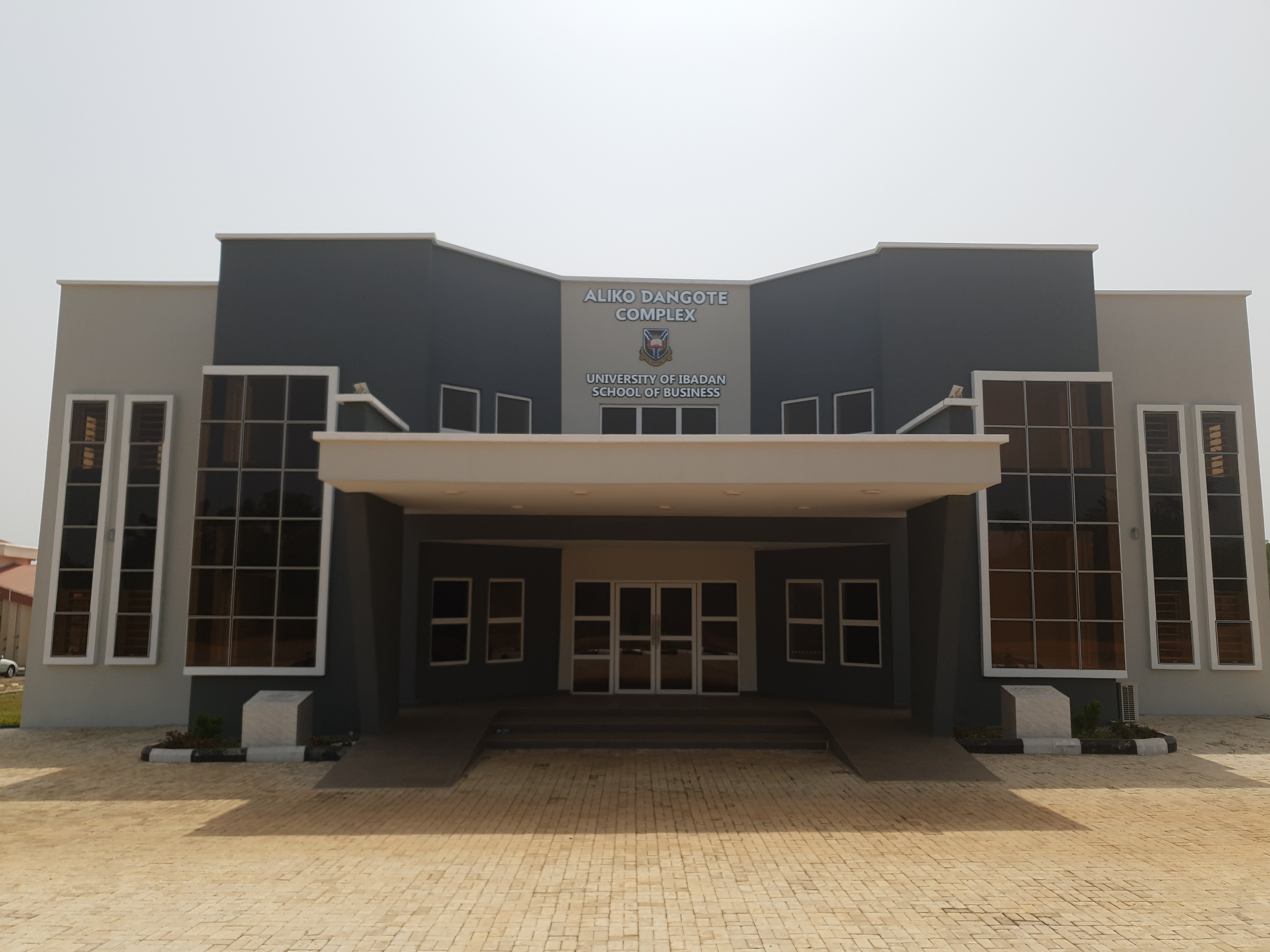 University of Ibadan school of business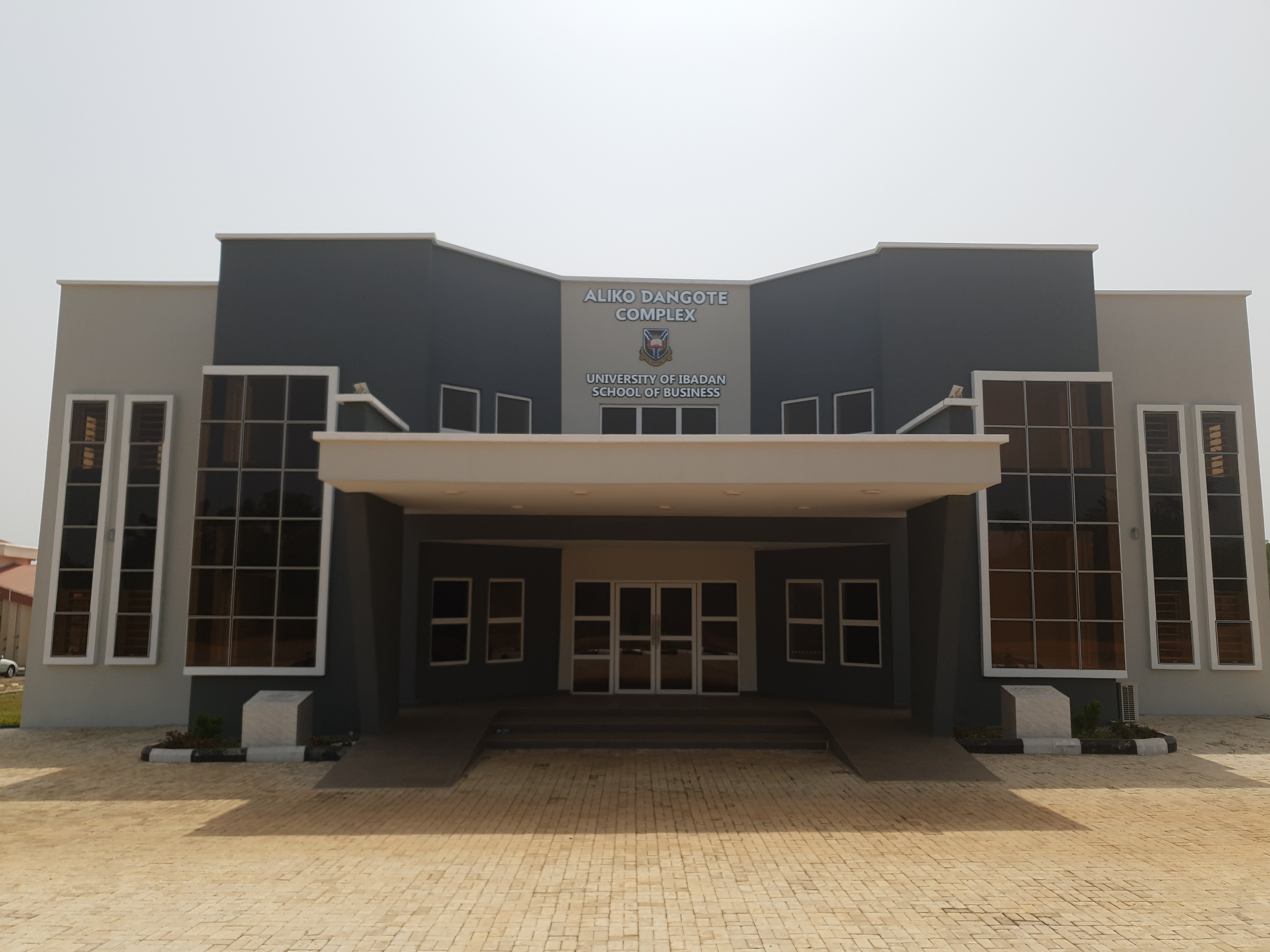 University of Ibadan school of business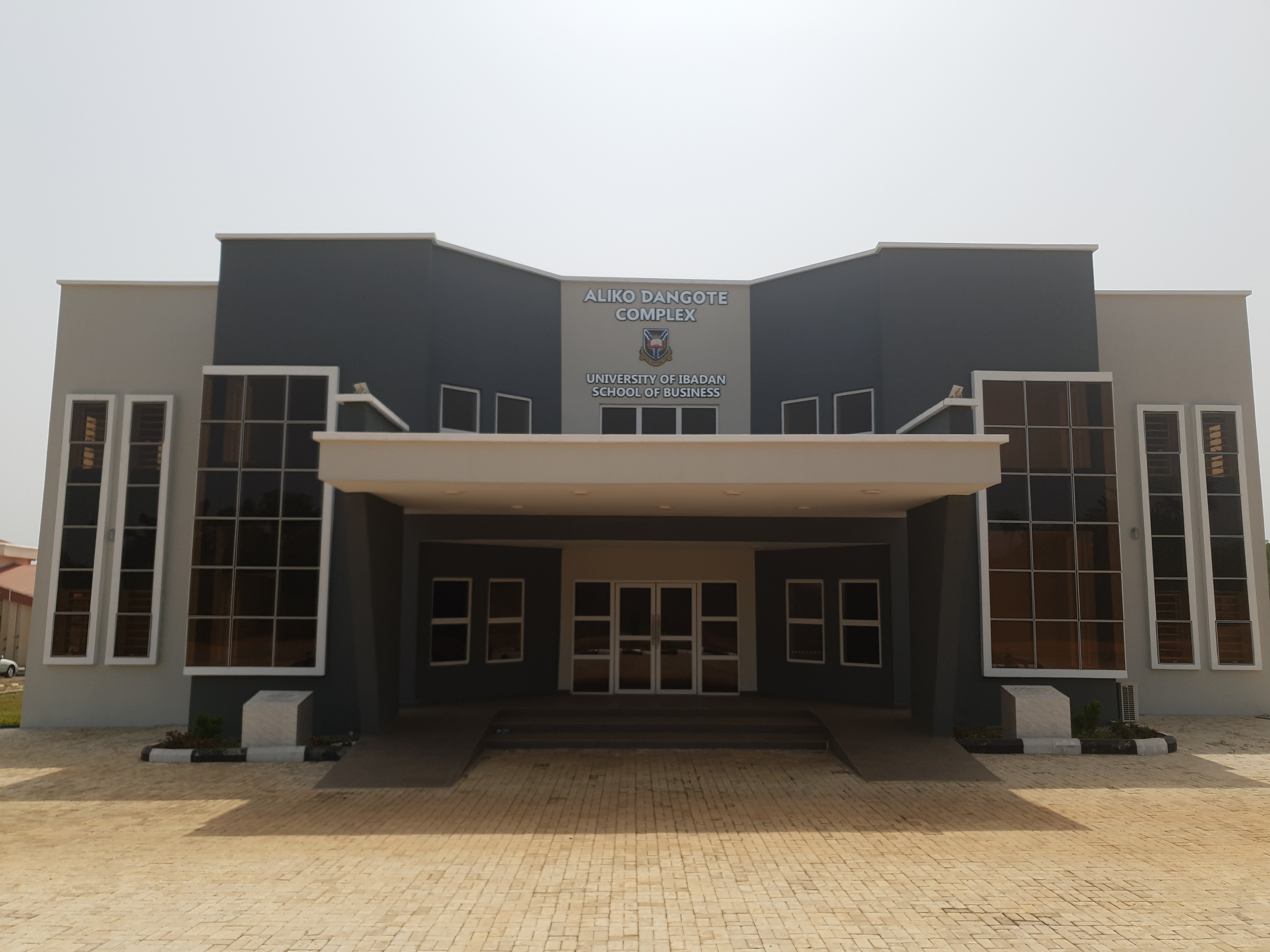 The University of Ibadan School of Business (UISB) is part of the University of Ibadan and reflects all aspects of the life of the institution. The UISB trains existing and potential managers and builds leadership to handle current business challenges. We consult and directly partner with the relevant agents in the private and public sectors as well as other institutions, for teaching, research, consultancy, and community development.
The School was the first NUC accredited Business School in Nigeria (in 2015). With the support of Alhaji Aliko Dangote (GCON), the School now has new facilities for conducive learning and research at its Ajibode extension area.
Our Vision
 To be the most preferred fountain of knowledge in business education, research and management.
 Our Mission
 To produce internationally competitive development-oriented, first-rate economic policy andcorporate managers as well as entrepreneurs that can propel not only national and regional development in particular, but also productive integration of the African continent into the global economy.
 FAQS